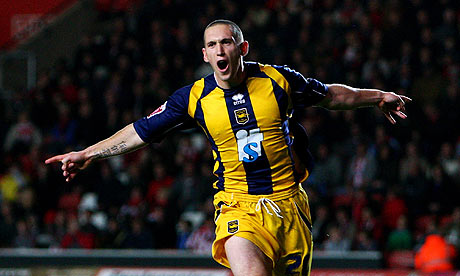 I'm delighted that the rumours that dragged on for weeks were actually true this time – Andrew Crofts has come in from the cold at Norwich and come back to the Albion on a three year deal.
He was our best player back in 2009-10 and I thought the move up into the Premier League with an already exciting Norwich side was a move too soon. Sometimes it's nice to be proved right.
Are we going to be contenders this coming season? The signs are there definitely, it's going to be a belting adventure whatever the league table looks like come May 2013.